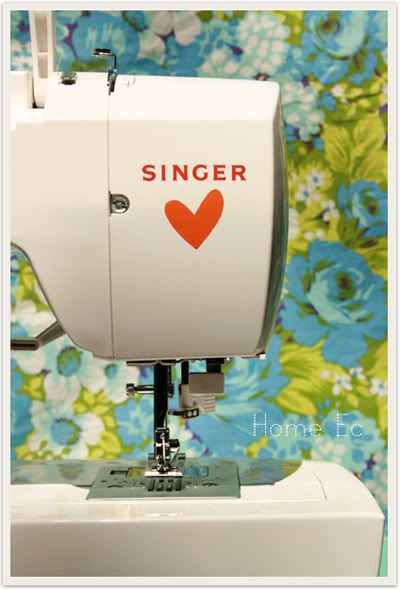 So, I am going to call myself out for being lame and admit that I have not done one single project yet from Home Ec! Ashley, that just will not do! So tomorrow afternoon I am penciling in some uninterrupted time to get crackin' in my sewing room. This is just unaccapetable! ;)
However, I will say that even just reading through the projects has been an absolute delight and I am super stoked to get to all the projects, one by one!
Hope everyone had a great weekend and survived their Monday!